On Thursday, Google announced a new feature called "hum to search," which allows users to locate songs by simply mumbling a portion of a track.
Google says you do not need to worry about your music performance, and you do not need to be a singer to use this feature.
The new search feature is available in the Google app and on mobile devices, as well as in the Google Search widget. When using the widget, you must first tap the small microphone icon and search for the function by clicking on the "search a song" button or saying "what is this song?" (what's this song?) Next, you need to "sing" a part of the song.
The hum to search feature is also available through Google Assistant. To identify a song, first ask "Hey Google, what is this song?" (Hey Google, what's this song?) Before you sing the song. According to the company you should sing for 10 to 15 seconds.
The feature uses machine learning to identify possible tracks based on a person's audio sequence. After you sing a melody, Google will give you a number of "possible choices based on the melody".
A song can have thousands of recognizable features, and Google likens the melody of a song to a "fingerprint." So Google uses its machine learning to match your murmur, whistle or song to the right "fingerprint" of a melody.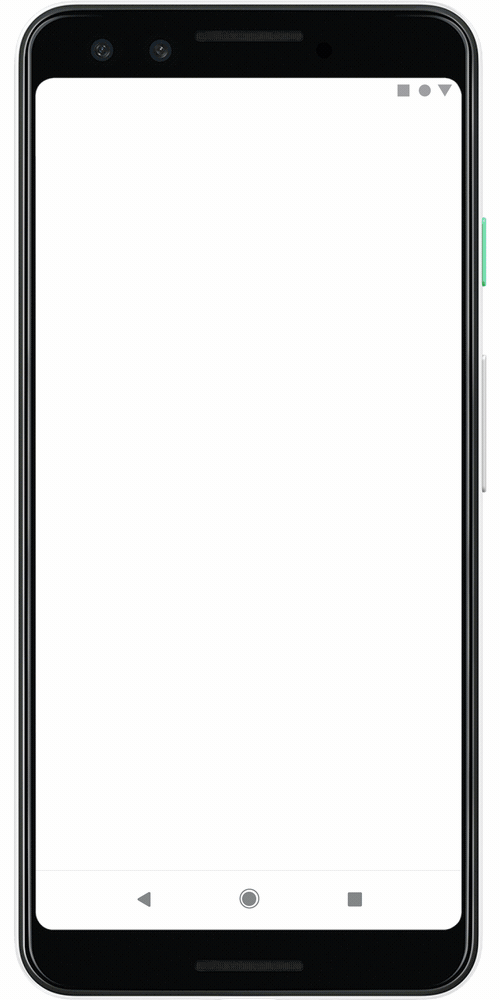 Models are trained to detect specific songs from multiple sources, such as studio recordings, songs, whistles, and murmurs, according to Google, and all other elements of a recording, such as instruments, tone, and tone of voice, are removed. leaving a "sequence of the piece based on the fingerprint." These sequences are then compared with thousands of others to determine possible matches.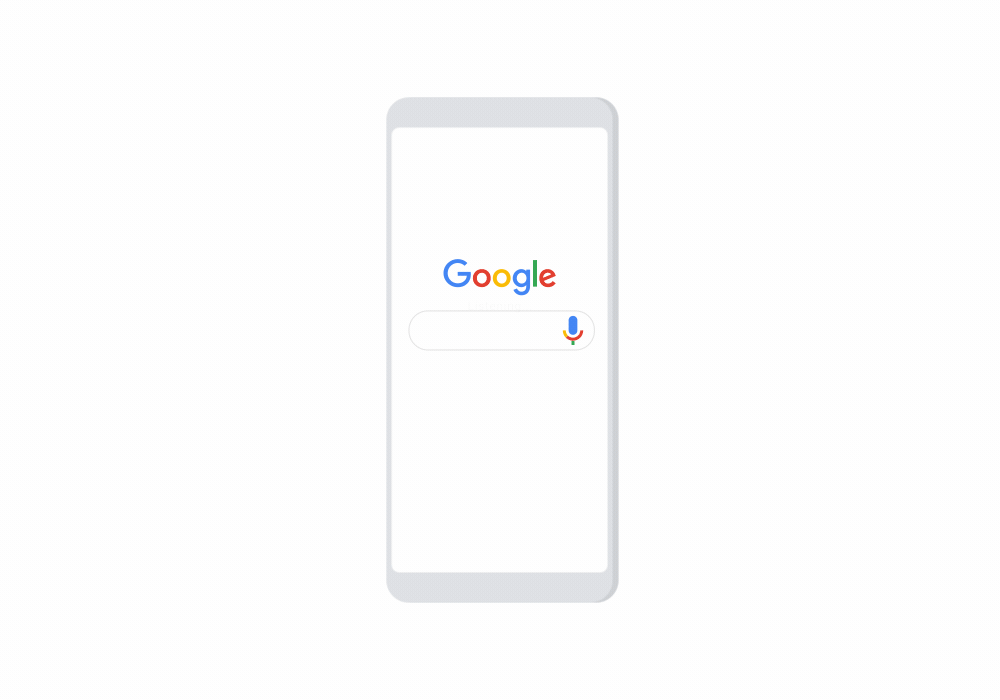 Currently, the feature is available on iOS in English only. On Android, hum to search is available in more than 20 languages ​​and the company hopes to extend these capabilities to more languages, according to the announcement.
Registration in iGuRu.gr via email
Follow us on Google News