Google has announced that its video collaboration tool, Meet, is coming to Gmail for mobile.
The new feature will allow users to participate in video conferencing directly from their phone inbox, and not just through the PC version of Gmail.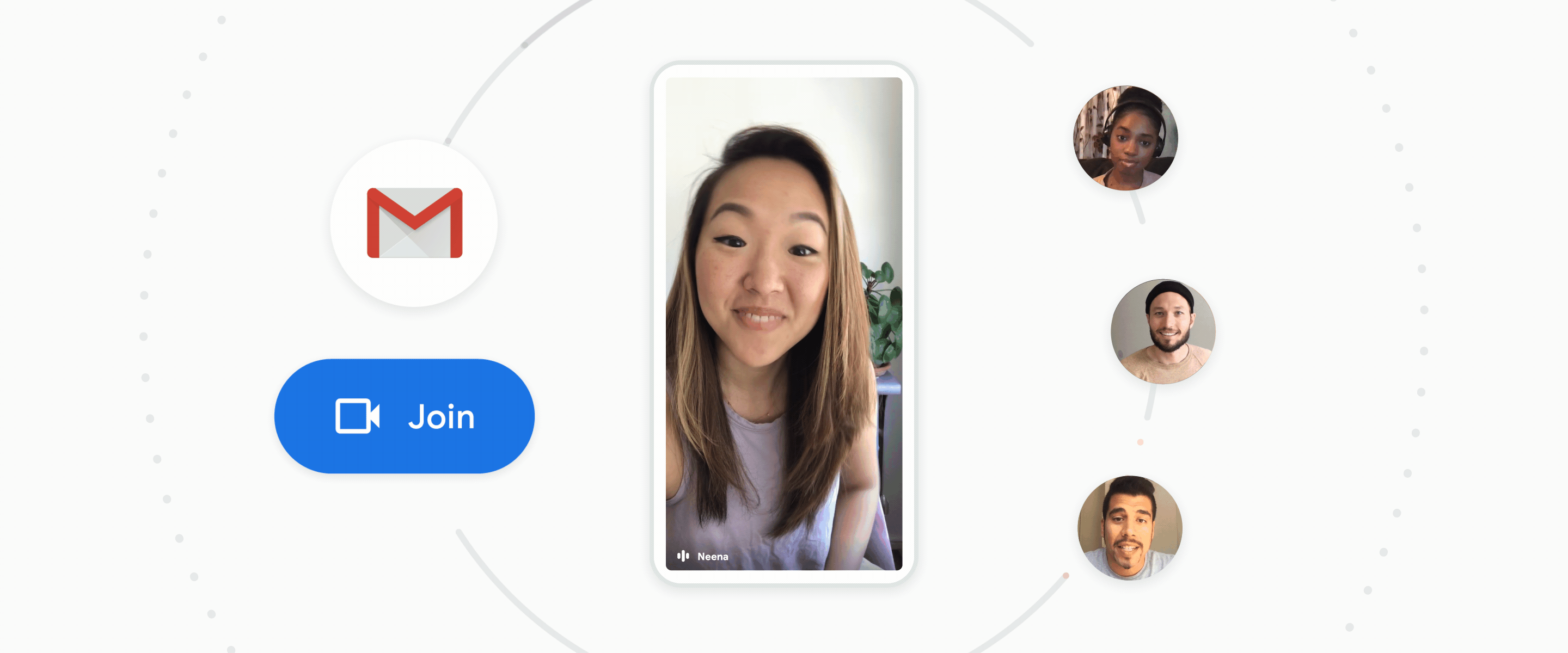 "In the coming weeks, you'll notice a new Meet tab in your phone's Gmail app, where you can view upcoming appointments scheduled in Google Calendar and easily connect them with a single click," says one Publication in the blog written by product manager Erika Yamasaki.
On the Meet tab, users will need to click on New Meeting to start a meeting, retrieve a meeting link to share, or schedule a meeting in Google Calendar.
Users will also be able to join a password meeting by selecting this option.
"If you do not want Meet to appear as a tab in Gmail, go to Settings from the hamburger menu in the upper left corner of your inbox, tap on your account, scroll down and uncheck Meet," says Yamasaki.
In May, Google announced the completion of the free availability of Google Meet.
The video conferencing tool, originally created for businesses, is now accessible for anyone interested from the address meet.google.com .
Since the start of the COVID-19 pandemic, Google has said it has noticed a growing interest in video conferencing tools.
So it was natural for him not to miss the opportunity.
Registration in iGuRu.gr via email
Follow us on Google News