Google One with VPN is supposed to be free
There are countless VPN services you can use to protect your privacy and security with an encrypted Internet connection. As of today, however, Google also has its own service.
The service is currently only available to Google One subscribers on an Android smartphone.
The company announced that it has a VPN for Android for free to any Google One 2TB cloud storage subscriber in the US. According to the company, the package will support devices with iOS, Windows and Mac in other countries "in the coming months".
As you can see in the image above, you should have a Google One package on 2TB, which costs $ 9,99 a month or $ 99 a year, so VPN is not exactly free.
The following GIF released by the company shows you how to activate it: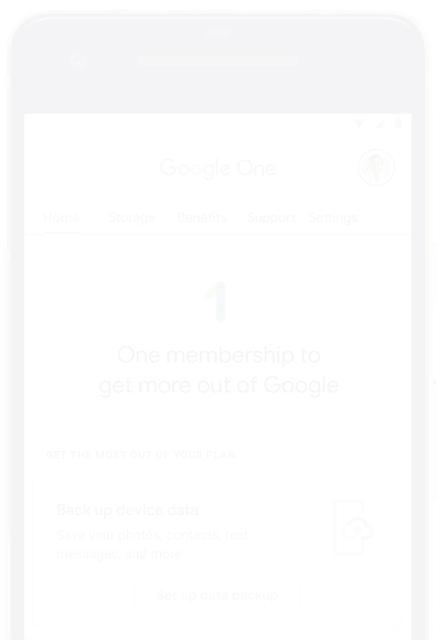 Registration in iGuRu.gr via Email
---
Read them Technology News from all over the world, with the validity of iGuRu.gr
Follow us on Google News