Google default for two-step verification
Most of us refer to it as two-factor authentication (2FA), but Google prefers the term 2-step verification (XNUMXSV). Say it like you would, but Google will set it as the default for all users, helping to create an extra level of security in Google Accounts.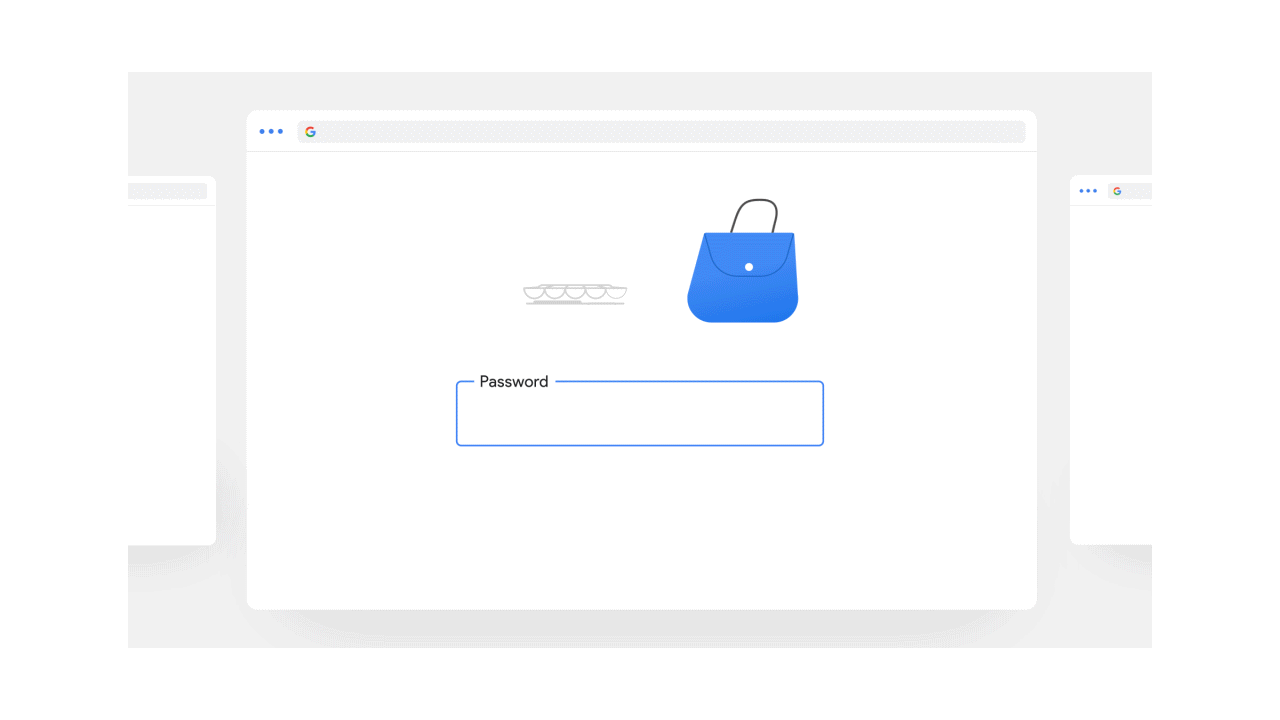 Google has had this option for quite some time, but we will soon see it as a default. At least all those who have properly configured accounts, such as was announced in The Keyword.
On Android devices, this prompt will appear either as a notification or as a full screen interface that you can use to confirm. On iOS, you can use a Google app installed on your phone to confirm that you really are.
If you have already locked your Google Accounts with 2FA or 2SV, then you will simply see Google asking you to confirm that it is you with a single click through a prompt.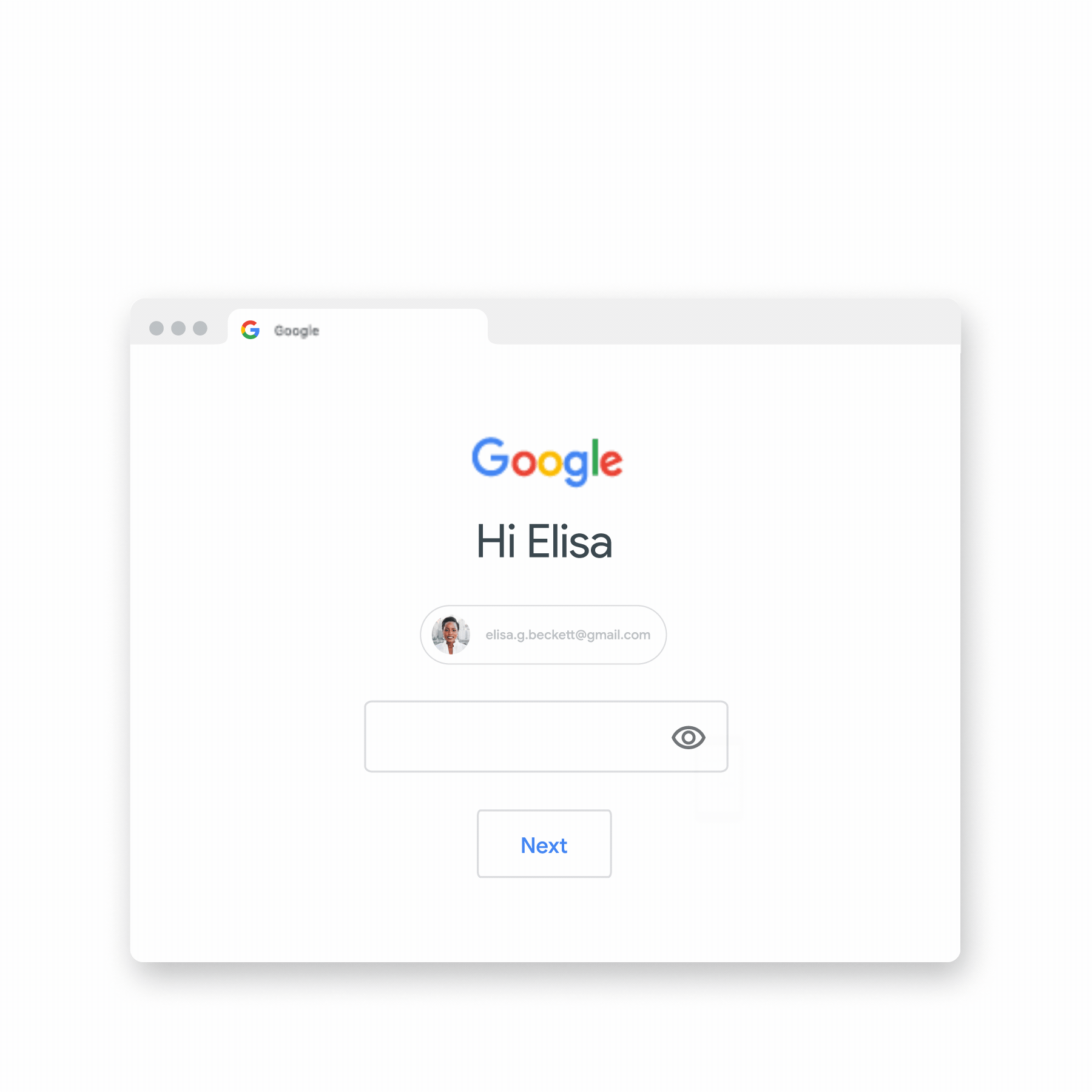 In any case, the notification will tell you the device, the location and the time the connection attempt was made, so you can be sure that everything is correct.
If you have not already done so, Google will do so: "We will soon start automatically registering 2SV users if their accounts are properly configured."
We do not know at this time how soon Google will be "soon".
Subscribe to the Blog via Email
Read them Technology News from all over the world, with the validity of iGuRu.gr
Follow us on Google News