On Thursday, March 16, Microsoft will hold an online event where it is expected to reveal details about how it will add artificial intelligence capabilities to its Office applications. Today, Google, announced some new AI capabilities that it plans to add to Workspace apps like Gmail and Docs.
Google reported:
We're building AI into Docs and Gmail to help people start writing. Whether you're a busy professional who needs to create custom descriptions, or a parent writing your kid's pirate-themed birthday party invitation, Workspace will save you time and effort. Just type in a topic you want to write about and a draft will be instantly created for you. With the collaborative AI partner, you can continue to improve and refine, getting more suggestions when needed.
Google plans to add these features to Gmail and Docs for a limited set of "trusted testers" in the US later in March, and will slowly expand the feature to more users in the coming months. Google also says that these new features will be under the company's AI principles.
To another blog post , Google gave more insight into how artificial intelligence will help other parts of the company. This includes a new Generative AI App Builder, which will allow businesses and governments to build their own conversational AI apps.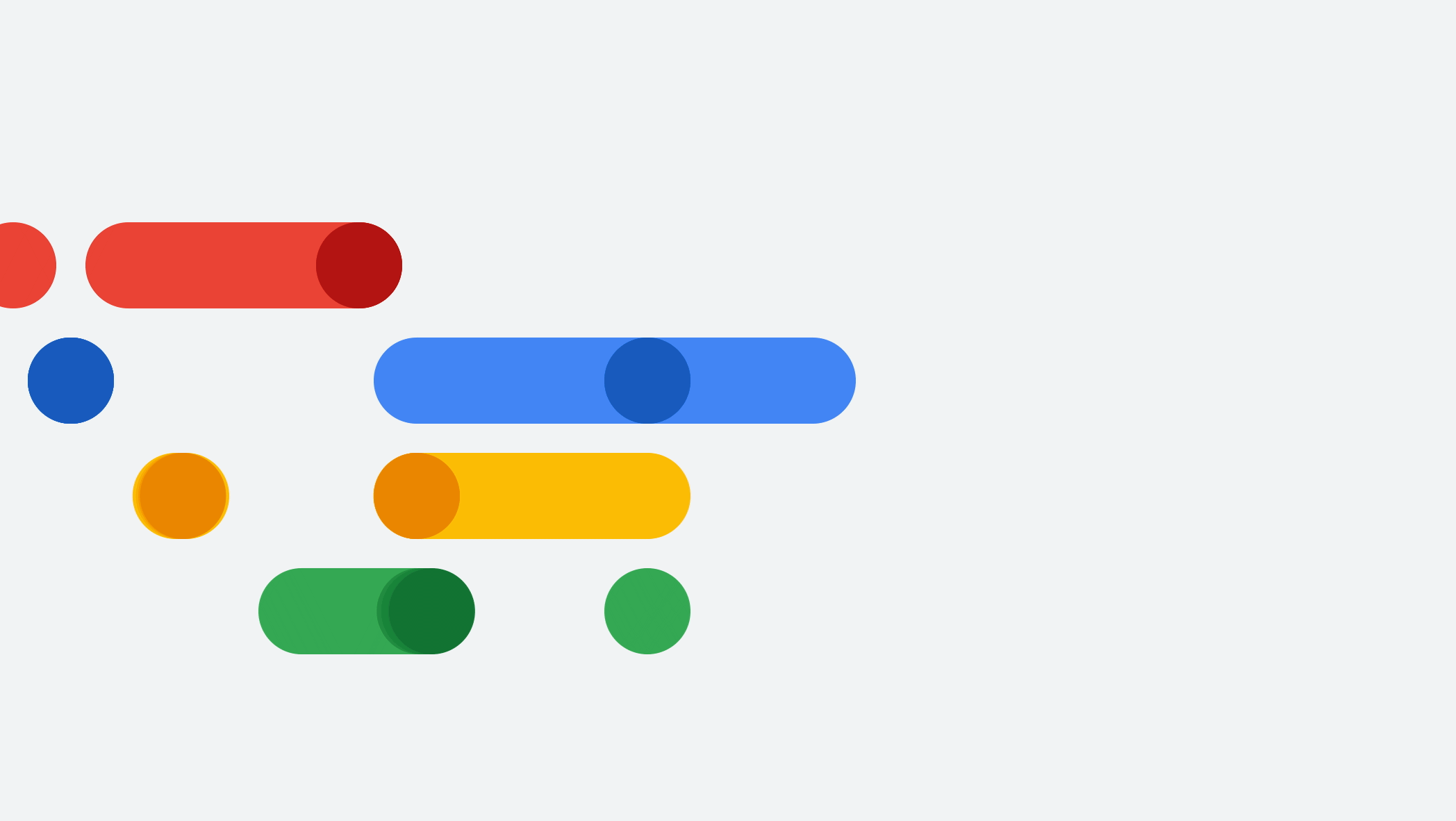 But none of Google's blog posts today mentioned Bard, the AI ​​chatbot that Google announced for the first time in February. Bard's demo received heavy criticism from the press after the first presentations started spreading fake news.
Google reportedly backtracked shortly after the first presentation, stating that Bard is not intended to replace its Search services. The chatbot is still in internal testing at Google, and there's no word on when public testing might begin.