Google in a blog post on Thursday, unveiled some new Google Search features designed to keep your personal information, privacy and online security right where it belongs – in your hands.
For example, last year Google launched the "Results About You" feature that allows users to ask Google to remove search results that contain personal contact information, such as your phone number, home address or email. The request can be made from the Google mobile app or however you access Google Search.
Google seems to have updated the "Results About You" feature. It is currently monitoring your search results and will send you a notification letting you know that it has found your personal information in Search. Once you receive the notification, you will be able to request that your data be removed from the search results.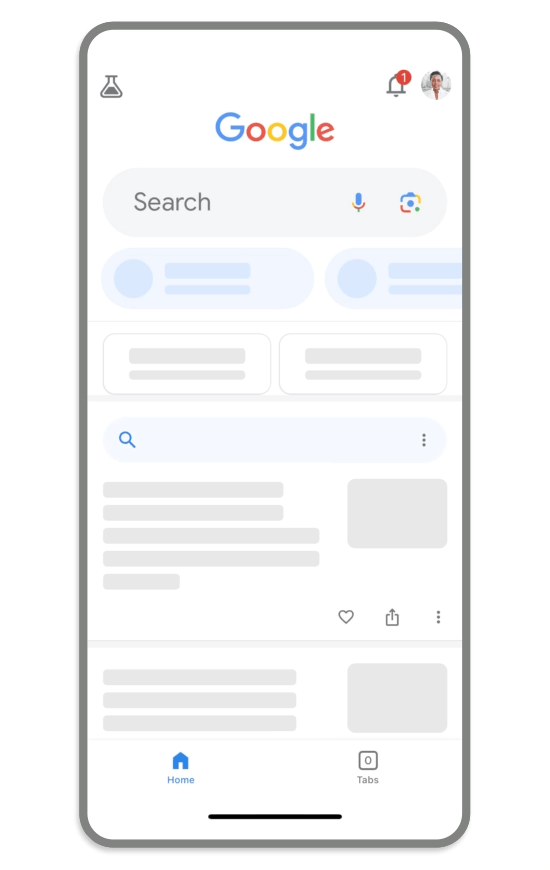 Request removal of your contact information found in search results – Google will now notify you when your contact information appears in a search result
To access this tool in the Google app, open the app and click on your profile picture in the upper right corner. From the menu, tap "Results About You". From the "Results for You" page, you can click on "Learn How" and follow the instructions.
Earlier this year Google announced that it would protect users and their families from accidentally displaying inappropriate images in Search.
With the latest update, inappropriate images displayed in Google Search will be blurred by default, although you'll be able to go into the settings to turn the blurring off.
SafeSearch's new obfuscation feature will roll out to all users worldwide this month. In the Google app, tap your profile picture and Settings > Safe Browsing. From there, you can choose to have Blur enabled by default or SafeSearch disabled.
Regarding inappropriate images, if you've uploaded one (accidentally ever), you can have it removed from Search, even if it's been posted elsewhere. This does not apply to commercially available data.
"We know it's important to stay in control of your online experience. New tools and updates are some of the many ways we continue to make Google the safest way to search," the company says.
Subscribe to Blog by Email